January 9: Ann Murtlow CEO, United Way of Central Indiana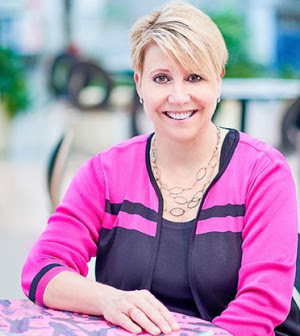 The United Way of Central Indiana is turning 100 years old! Join us to celebrate the incredible things this agency does for our community and learn about even more incredible initiatives they have planned for their anniversary year in 2018.
Prior to joining the United Way of Central Indiana in 2013, Ann Murtlow served as an AES Corporation executive and president & CEO at Indianapolis Power & Light Company (IPL) where she became one of the few female chief executives in the electric utility industry.
Heavily involved in the community, Ann serves on the boards of the Greater Indianapolis Progress Committee, Indianapolis Chamber of Commerce and The Mind Trust. She is a director of First Internet Bank, Great Plains Energy and Wabash National Corporation. She also served as a director of the Federal Reserve Bank of Chicago from 2007 to 2012.
Tuesday will also be a Guest Day at Rotary, so be sure to bring a friend, colleague or family member who would find the value in the Rotary Club of Indianapolis. .
About Indy Rotary