January 30: Jeri Warner Executive Director & Founder, Trusted Mentors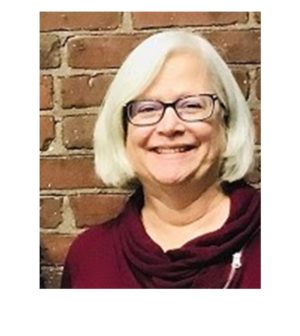 Join us on Tuesday, January 30 as we welcome Jeri Warner, founder and Executive Director of Trusted Mentors, a leading provider of mentoring relationships that empower at risk adults to remain housed and out of prison.
Started in 2003, Trusted Mentors has a consistent record of successful outcomes. In 2016, 90% of their mentees did not re-offend while in contact with their mentors. They now provide trained, volunteer mentors to clients of 26 local agencies including Children's Bureau, Second Helpings and RecycleForce. In 2016, Trusted Mentors was honored to be 1 of 5 agencies to receive the Visionary Award by the Indianapolis Foundation.
Prior to starting Trusted Mentors, Ms. Warner served 10 years as Pastoral Associate at Sacred Heart Parish. She holds an MA in theology from St. John's University in Minnesota. Join us on Tuesday- and maybe bring along your own special mentee for our meeting!
About Indy Rotary