Business Network Meet-Up!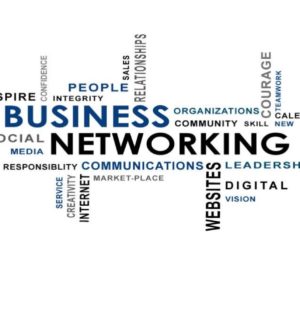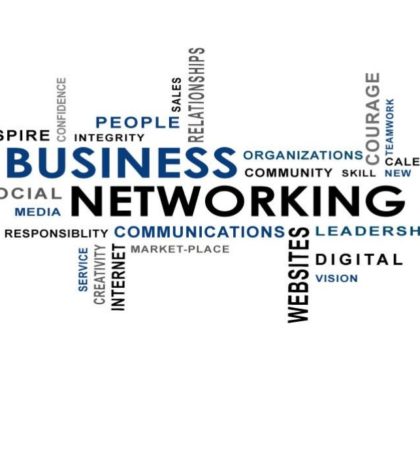 The Business Network Meet-Ups are a fun and helpful way to take your Rotary membership to the next level, giving Rotarians opportunities to give and get business!
Mark your calendars for every-other-2nd HUMP DAY and get to Business Network Meet-Up!
Event Dates are as follows:
October 11, 2017 8am-9am
December 13, 2017 8am-9am
February 14, 2018 8am-9am
April 11, 2018 8am-9am
June 13, 2018 8am-9am
Each Meet-Up will take place at Century 21 Scheetz, located at 4929 East 96th Street, Indianapolis, IN 46240.
Have questions? Contact Lisa Treadwell or Michael Salemi
See you there!
About Indy Rotary