Rotary Value Club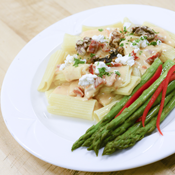 Join the Rotary Value Club (RVC) and save on your weekly Rotary meeting meal cost during the 2017-2018 year. Enjoy lunch for only $17 a week. That's a saving of $384 for the entire year!
Details:
48 Lunches for only $816 (can be prorated if joining during the year)

 Savings of $384

To sign up for RVC contact the Rotary office at info@indyrotary.org or 317-631-4530. 
About Rotary Club of Indianapolis