February 28: Retired Indiana Supreme Court Justice Brent Dickson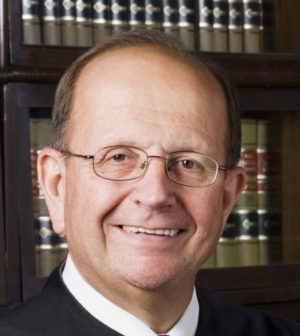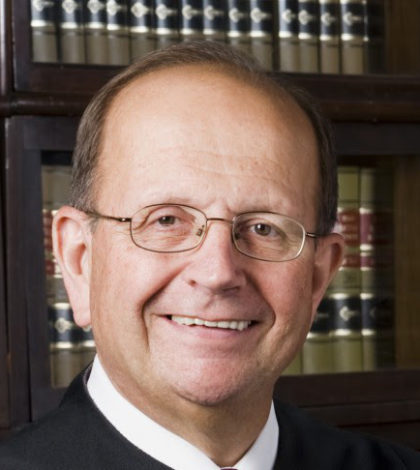 Join the Rotary Club of Indianapolis as we host the 100th Justice of the Indiana Supreme Court, Justice Brent E. Dickson to speak about the Indiana Constitution. While many may consider Constitutional Law a "dry" subject, the recent surge in interest in national and state Constitutional Law is an example of how important it is to understand and respect our founding documents.
Justice Dickson was appointed to the Indiana Supreme Court in 1986 by Governor Robert D. Orr.  Prior to being named a Justice, Dickson spent seventeen years as a general practice lawyer in Lafayette, Indiana, where he earned certification as a Civil Trial Advocate by the National Board of Trial Advocacy. He has served as a justice on the court longer than any other person since 1853, and served as Chief Justice of Indiana from May 2012 to August 2014. During his service as Chief Justice, he was selected to serve on the Board of Directors of the national Conference of Chief Justices and chaired the Conference's Committee on Professionalism and Competence of the Bar. Justice Dickson retired on April 29, 2016.
Justice Dickson will be joining us to speak about the Indiana Constitution.  For more than ten years, Justice Dickson served as an adjunct professor teaching evening courses in Indiana Constitutional Law at both Indiana University's Maurer School of Law in Bloomington and its Robert H. McKinney School of Law in Indianapolis.  He will again be teaching the course at McKinney beginning this fall. We look forward to hearing more from Justice Dickson!
About Indy Rotary