December 5: Mike Leppert, Director of Governmental Affairs, Krieg DeVault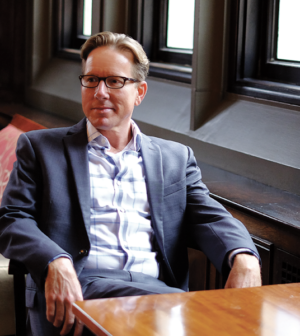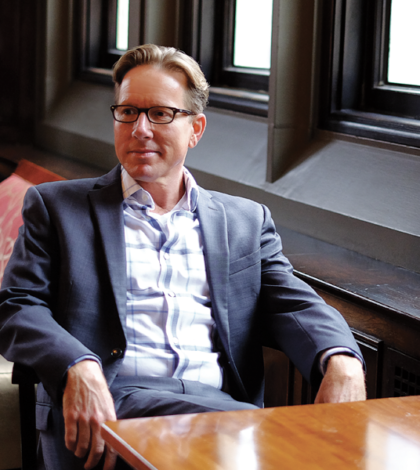 Will you be able to buy whiskey on Sundays in 2018? What about buy a cold beer at a convenience store or gas station? We may not know the exact answers just yet, but Krieg DeVault Director of Public Affairs Mike Leppert will entertain and inform during this program when he'll present the most up-to-date information surrounding Indiana Liquor Laws. With over 20 years of experience as a public and private sector lobbyist, Mr. Leppert has focused on serving his clients by learning the details of his clients' business at hand and communicating it effectively.
A graduate of Indiana University, Mr. Leppert has diverse experience, including administering education and youth treatment programs, managing the administration of state regulatory programs and advocating public policy positions. His political columns appear regularly in dozens of Indiana papers. His first book, "Contrary To Popular Belief," was published in 2016. Join us on Tuesday at noon at Ivy Tech Conference and Culinary Center- the public is always welcome, no reservations needed.
About Indy Rotary