November 28: Jim Hallett CEO, KAR Auction Services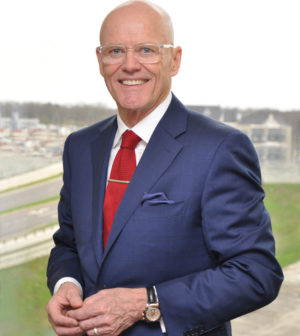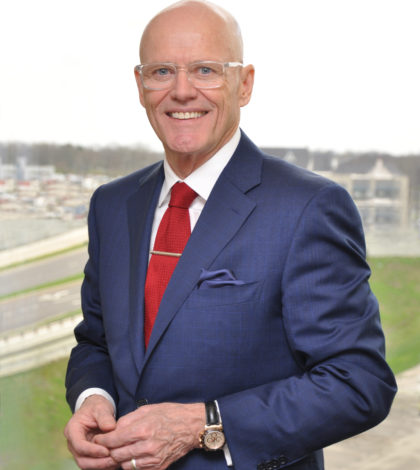 Join us on Tuesday, November 28 as we welcome Jim Hallett, CEO of KAR Auction Services to speak.
A lifelong proponent of community engagement, Hallett will offer perspectives on the evolving role of business and civic leaders in their communities.
Hallett will bring insights drawn from his diverse personal and professional experiences—from growing up in rural Ontario to becoming an auto dealer and from becoming an auto auction owner to running KAR, one of the world's most trusted and innovative automotive marketplaces.
Finally, Hallett will discuss how his commitment to local community influences his business and personal decisions—from anchoring KAR's global expansion in greater Indianapolis to bringing professional hockey to central Indiana via the Indy Fuel. The lunch line opens at 11:45 and the public is always welcome to attend.
About Indy Rotary