2017 Indianapolis Rotary Foundation Annual Report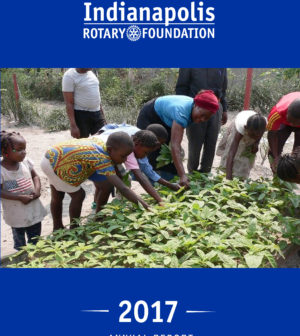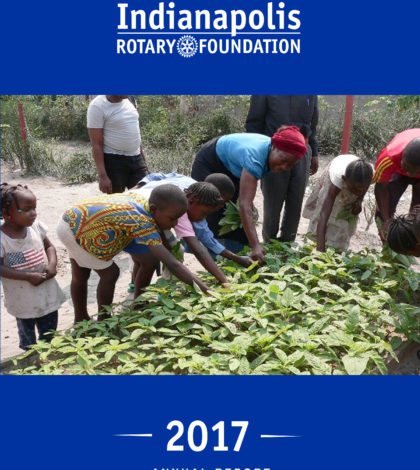 The Rotary Foundation of Indianapolis is a private, stand-alone corporation that serves as the primary community charitable arm of the Rotary Club of Indianapolis.
Annual contributions to the Foundation are added to an eternal endowment fund and allocated income from that fund is utilized to support grants for charitable and educational purposes, primarily in the Indianapolis and Central Indiana areas. Download the 2017 Annual Report.
Would you like to make a donation?

About Rotary Club of Indianapolis