Members of the Rotary Club of Indianapolis: Please Take Our MONEY!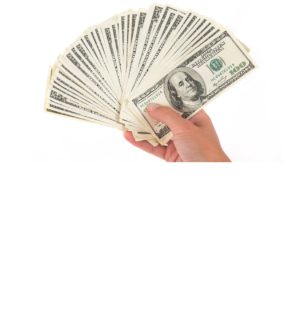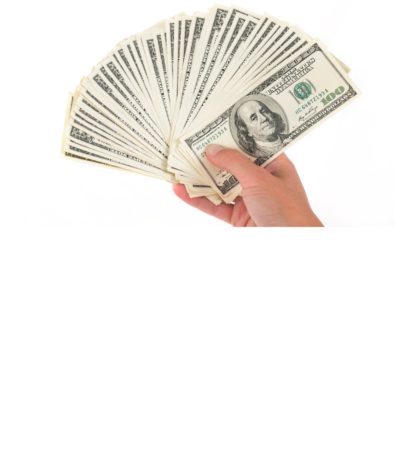 MEMBERS ONLY
ATTENTION MEMBERS of the Rotary Club of Indianapolis!
The Indianapolis Rotary Foundation would like to give you $1,000.
As a benefit to membership, Rotarians in our club can apply for a Civic Entrepreneurship Grant.  This money is intended to cover the expenses of almost any service project you wish to conduct. With the holidays upon us, there must be some needy cause you and fellow Rotarians can help.
Apply at the link on the website under FOUNDATIONS and/or contact Matt Will (mattwill@aol.com) to brainstorm ideas. Take our money…PLEASE!

About Indy Rotary