5:31 Club: September 6, 2017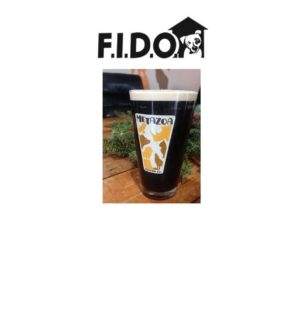 Please join us for a special Rotary 531 at Metazoa Brewing, 140 S College Ave
Indianapolis, IN 46202
Please join us for a special Rotary 531 at Metazoa Brewing on 9/6/17.
• Bring your dog to visit Metazoa Brewing, a pet-friendly craft brewery in downtown Indy (there's a dog park for them!)
• Please donate a bag of dry cat or dog food (preferably Purina brand) for F.I.D.O., Marie Koenig's not for profit organization
• Metazoa Brewing is donating 10% of sales of pints & growlers to F.I.D.O.
• Union Jack food truck available
Metazoa Brewing & The Rotary Club of Indianapolis are partnering with F.I.D.O. for a 3 week pet food drive culminating in a give-back event on 9/6/2017.
10% of all pint & growlers sales during this time will go directly to F.I.D.O. to help families feed and protect their pets, despite financial hardship.
About Indy Rotary