March 21: Peter Dunn, AKA, Pete the Planner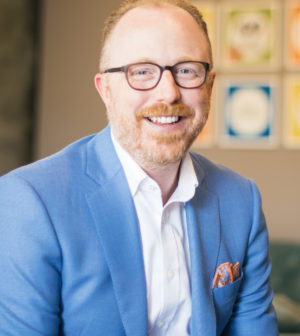 Join the Rotary Club of Indianapolis on Tuesday, March 21 as we welcome national media phenom Pete the Planner to Rotary!
Peter Dunn a.k.a. Pete the Planner® is an award-winning comedian and financial mind. He's a USA TODAY columnist and the author of ten books. As host of the popular radio show, The Pete the Planner Show, and the podcast Million Dollar Plan, Pete provides incredible advice on financial wellness.
Pete will be presenting his program titled, "Money Has Nothing To Do With Math: How Behavior Makes or Breaks Your Financial Life"
If you feel like your financial life will be either a success or a failure based on the amount of money you make and the quality of your investments, think again. Behavior will make or break your financial life whether you like it or not. By understanding how to manage your behavior you earn the right to never worry about money again.  Learn more on Tuesday at the Scottish Rite!
About Indy Rotary