January 2: Wayne Schmidt Principal & Founder, Schmidt Associates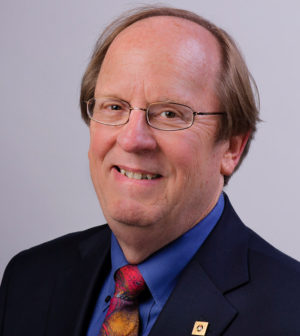 What strategy do you need to take your workplace to the next level when you're retired in 5, 10 or 15 years? It's taken you years to build your skills, brand, and product, right? Consider planning now – so that your future leaders are taking their own strategic journey to build the skills needed to take your legacy to the next level!
Sound like something you want to learn more about? Join us at Rotary next Tuesday, January 2 (yes, that's right, the day after New Year's Day) to learn how Wayne Schmidt, CEO and Founder of Schmidt Associates took almost 10 years to grow and support new CEO Sarah Hempstead as he executed his transition plan. You'll also hear of some surprises and incidentals that got in the way and how his planning really paid off in more ways than anyone could've imagined.
As always, feel free to bring a guest- a client, friend or business partner that might find value in the presentation, and value in our Rotary programming.
About Indy Rotary