October 3: Tim Swarens, Indy Star Opinion Editor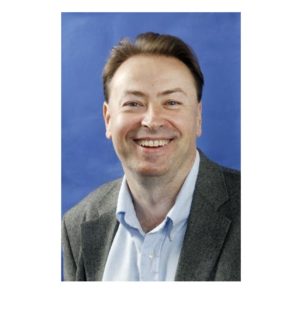 Presenting on year-long investigation of Sex Trafficking
IndyStar opinion editor Tim Swarens, funded by a grant from the Society of Professional Journalists, has spent the past year investigating child sex trafficking in the United States and around the world.
Swarens' work has taken him to eight countries on five continents since October 2016 to better understand why an estimated 1.2 million children a year fall victim to sex trafficking. A U.S. Department of Justice funded study in 2016 found that sex traffickers sell about 10,000 children a year in the United States.
The average age of American victims is 15. Each one is purchased on average 5.4 times a day. Last year, authorities identified more than 120 child trafficking victims in Indiana; the youngest victim was 7 years old.
A series of Swarens' columns on the topic is scheduled for publication by the USA Today Network in January 2018. Join us for an exclusive first look at this incredible story.
About Indy Rotary