September 26: Indy Do Day Club Service Project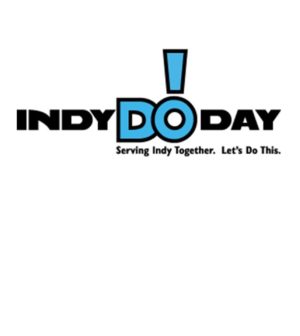 Get Ready to Do Indy Do Day!
Indy Do Day is our club's signature service project. We hope to inspire 20,000 Indy residents to serve on September 28, 29 and 30. Be part of the action during the Club's own service project that will be held on Tuesday, September 26 to kick off the Indy Do Day week. We'll be creating care packages for the families that utilize the Ronald McDonald House when their children are in serious medical condition. Our service projects during lunch are always some of the most fun, with ample opportunities to network- so don't miss out!
There are also still volunteer opportunities for your family, friends and coworkers to do on Indy Do Day! Visit www.indydoday.org to select a project to DO today.
About Indy Rotary