June 7: Rotary 5:31 Club 2nd Annual Beverage Tour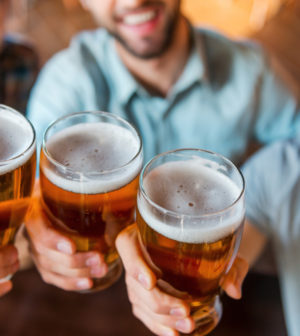 Who's ready for our 2nd Annual 5:31 Beverage Tour?
Come enjoy Rotarian fellowship and the history of these fine locations.
Early bird meet up at Ralston's DraftHouse, 635 Mass Ave from 4:45 PM – 5:30 PM
Our second stop is Livery, 720 N College Ave from 5:31 PM – 6:15 PM
The third and final stop this year is St. Joseph Brewery & Public House located at 540 N. College. If you haven't seen this church turned pub, this is your chance to experience it! We'll meet here at 6:15 to ???.
Remember, you can join the tour at any point! Who will be there??
About Indy Rotary