28th Street Closure at Ivy Tech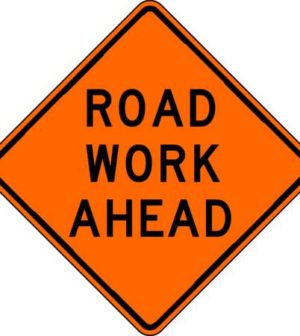 Please note that starting January 2 through the end of October 2018, Meridian and Pennsylvania Streets will be closed at 28th Street near Ivy Tech Community College Culinary and Conference Center. Please allow yourself extra time to get to Rotary on Tuesdays during this project.
Detours will be clearly posted during construction. Please note that Capitol Avenue is now open.
You can find the detour map here.
If you are coming from the North:
You can access the Culinary and Conference Center from Meridian Street
If you are coming from the South:
Follow the detour from Fall Creek to Illinois Street
*Parking: If the surface lot near the Culinary and Conference Center is full you will still be able to access the surface lot and parking garage south of the Conference Center.
For more information about the project, visit DigIndyTunnel.com.
About Rotary Club of Indianapolis