October 4: 4th Annual Chili Cook-Off!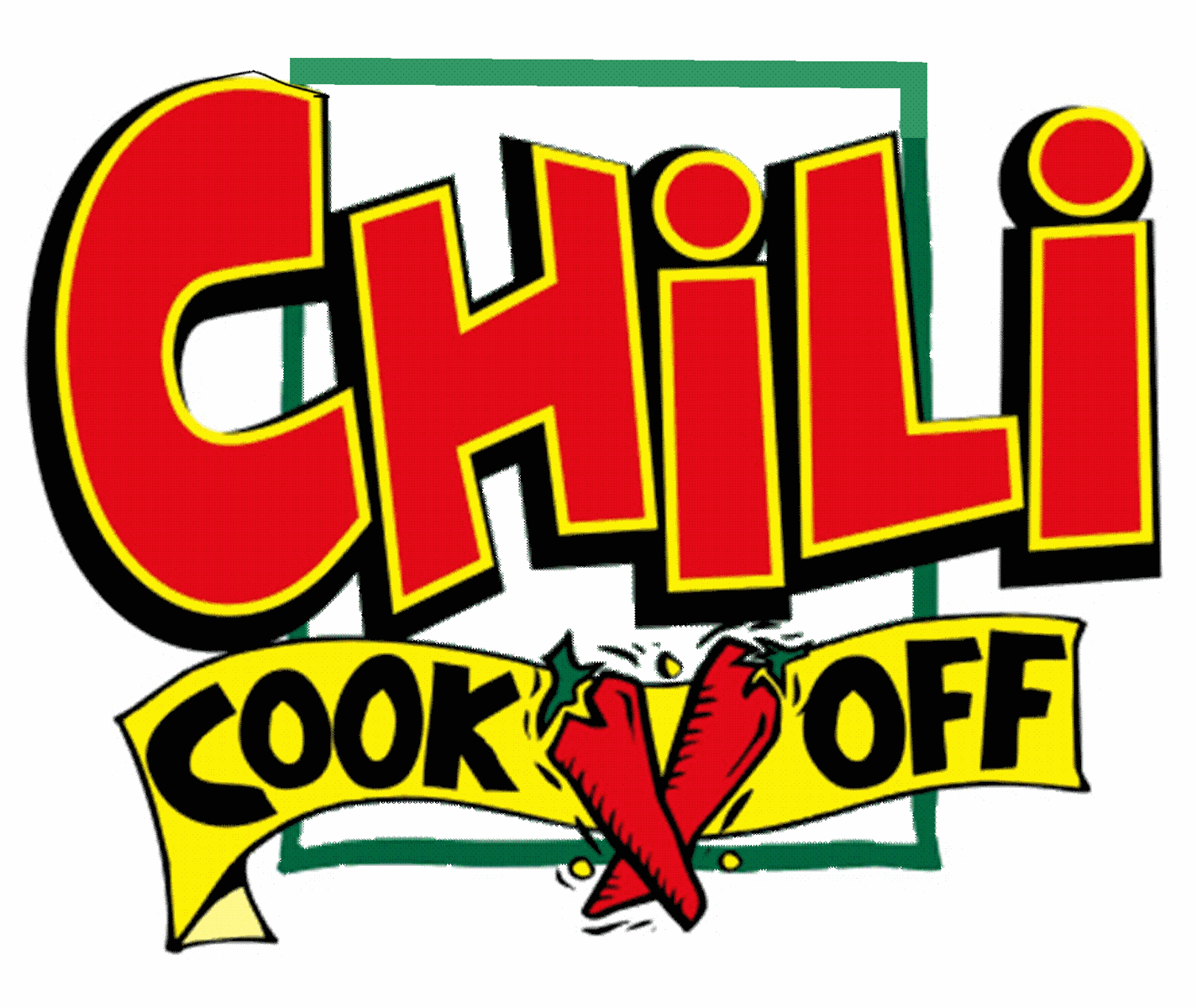 ROTARY 5:31 CLUB/4th Annual Chili Cook-off: Wednesday, October 4th at the Triton Tap Room, 915 Broad Ripple Avenue. Face-Off against other members of the Rotary Club of Indianapolis! Bring your best batch of chili and see how it stands-up to the chili made by other Indy Rotary Club members. Here are the rules! If you are not participating in the contest, PLEASE STILL COME AND BRING FRIENDS! So, like all 5:31 get-togethers, it will be hot, spicy and fun!
Registration deadline: September 26th! For more information or to enter the contest, contact David Leonards: ieb@prodigy.net
Reservations and punctuality not required! 5:31 meet-and-greets are our most popular event get-togethers. They are a fun way to get to know folks outside of our regular Tuesday programs. We always meet at a new location somewhere in the city and it is never dull!
About Rotary Club of Indianapolis